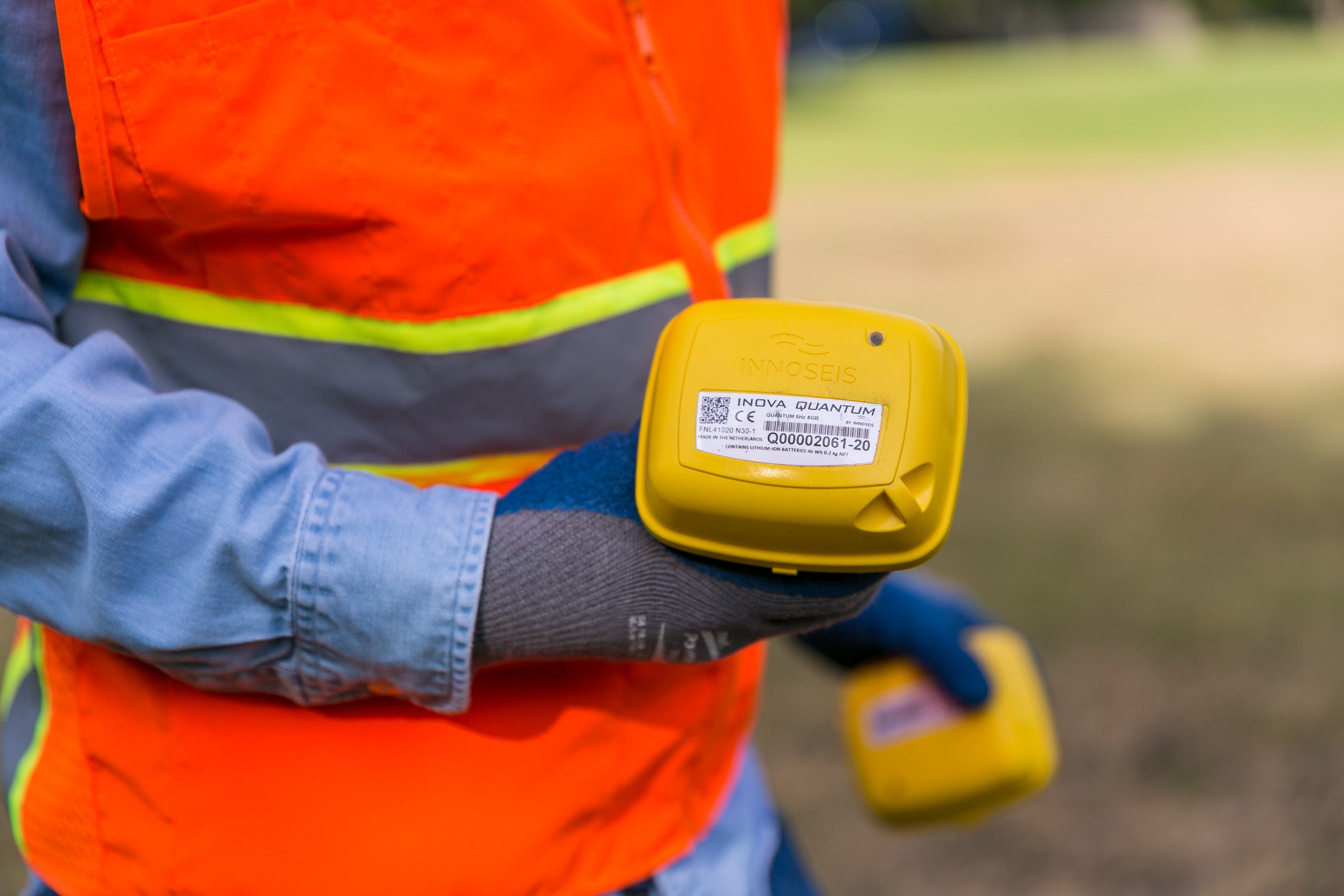 Sinopec takes delivery of Quantum
Apr 17, 2020
---
HOUSTON, April 20 2020 -INOVA Geophysical Equipment Limited is pleased to announce that Sinopec Geophysical Corporation has taken delivery of 6000 Quantum nodal units for an upcoming project in Mexico.
This large-scale 3D project encompasses several diverse environments, including areas with limited access, agricultural land and urbanized areas. The Quantum system is an ideal choice for these challenging conditions with its lightweight design and small footprint.
A quantum leap for the industry, this nodal system offers unique features to conduct high-resolution, wide azimuth seismic surveys at the highest level of productivity. The lightest node on the market weighing only 650g, coupled with a simple deployment process and field QC, Quantum is the choice for the seismic survey of the future.
Download PDF- PRESS RELEASE Sinopec Quantum APR20 2020 FINAL