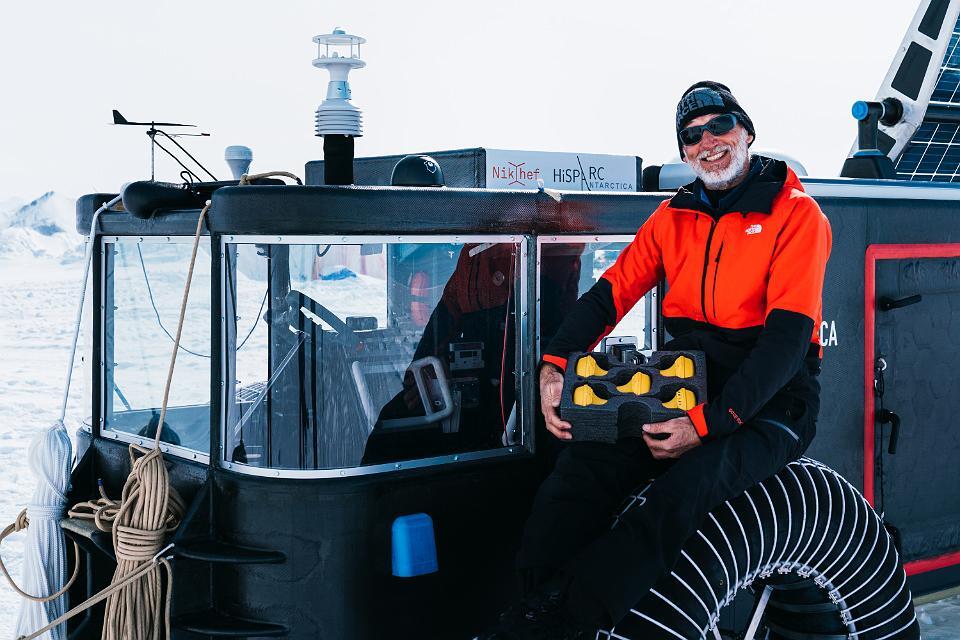 Quantum in Antarctica
Feb 02, 2023
---
In 2018, Clean2Antarctica embarked on a first-of-its-kind environmental feat and deployed Quantum nodes in the driest, coldest and highest continent - Antarctica. The team drove 2400km across an icy desert in a solar energy car made from plastic while monitoring seismic activity. They experimented with clean technology, collect quality seismic data and provide a model for eco-friendly collaboration.

The 40 day expedition has never been accomplished in this set-up before and was a monumental feat in clean energy and seismic data acquisition. INOVA's deployed Quantum nodes sustained a brutal climate and captured a major earthquake originating from nearby islands with a magnitude of 7.1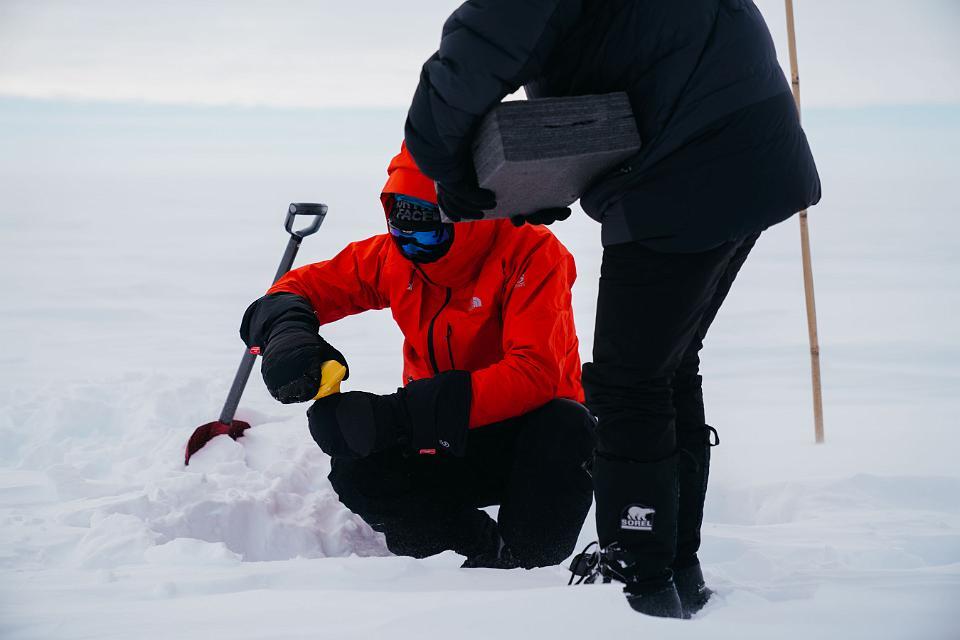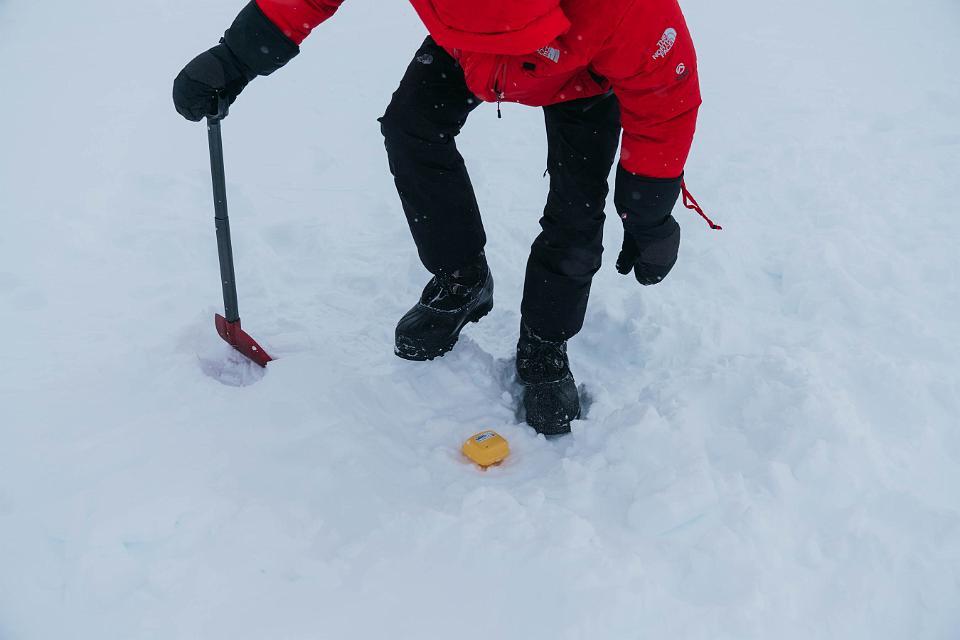 Thank you for the photos Clean2Antarctica, a project of Clean2Anywhere.
And thank you Innoseis for the data!