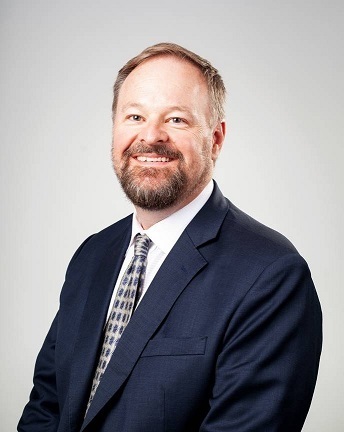 INOVA Appoints new CEO
Jul 22, 2020
---
INOVA is pleased to announce that Carey Mogdan will take over as CEO of the company with immediate effect. Mr. Mogdan has been with INOVA for almost 10 years, most recently as COO making the move to CEO a very natural transition. Through his time at INOVA he has demonstrated success in both operations and sales leadership, with his combination of pragmatism and process. He will continue to guide the INOVA team to develop our industry leading technology, manufacturing our equipment to the highest quality standards, and supporting our customers in the field to acquire top quality seismic data.
Mr. Glenn Hauer has stepped down from his role as CEO after 7 years guiding the organization since its early inception. Also stepping down as Chairman of the Board is Mr. Meng Qiang to enter a new role as INOVA President. Glenn, along with Mr. Meng, orchestrated major improvements in INOVA's market position and technology success during some of the toughest years our industry has ever seen. In his new role as President, Mr. Meng will be able to support the tactical attainment of objectives, coordinate key customers, create synergies and supervise compliance. This structure with a CEO and President will help create a unique integration of the best of East and West at INOVA.
The organization has tremendous faith in this new leadership lineup to continue to strengthen INOVA both technically and financially. Please join us in congratulating them and offering your immediate support.